Hockey Coach "Toe" Blake
(Original Caption) Blake is Named Canadien Coach. Montreal, Quebec, Canada: Hector (Toe) Blake, known as the "Old Lamplighter" during his 12 seasons in the National Hockey League, today was appointed coach of the Montreal Canadiens. The 43-year-old native of Victoria Mines, Ontario, succeeds veteran Dick Irvin who has accepted a two-year contract to coach the Chicago Black Hawks. Irvin had coached the Canadiens for 13 years and had led them to four league titles and three Stanley Cup championships.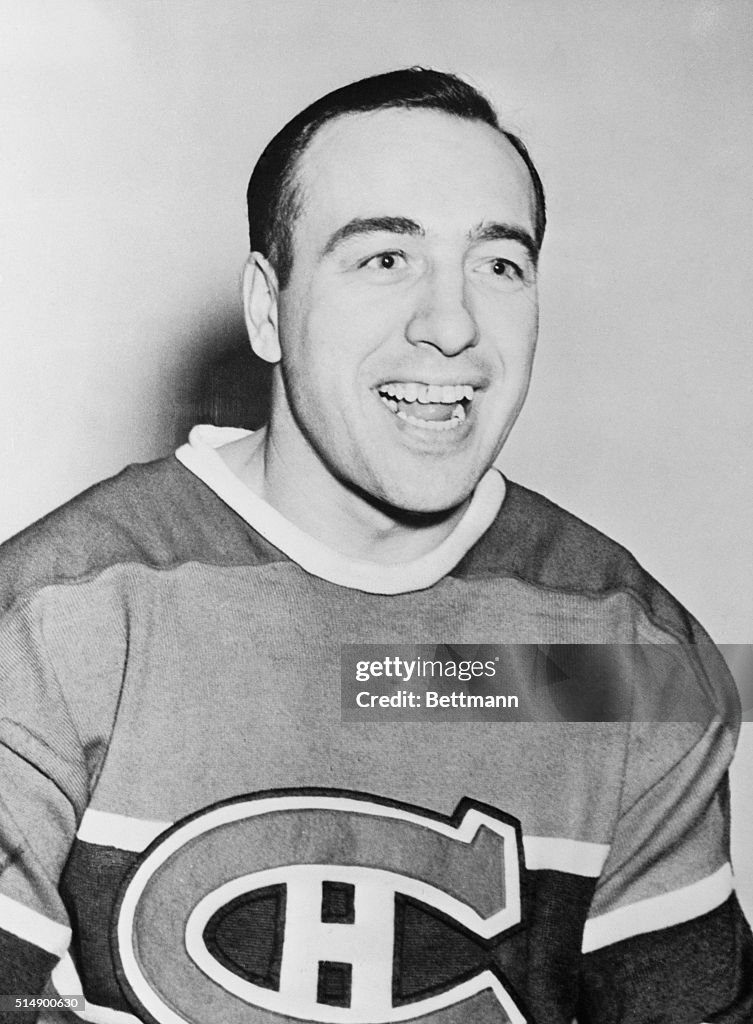 請注意:呈現歷史事件的圖片可能包含不反映現今理解的主題或描述。它們以歷史背景提供。了解更多。
詳情
限制條件:
No commercial uses without permission. Contact your local office.
最大檔案大小:
3059 x 4158 像素 (25.90 x 35.20 cm) - 300 dpi - 5 MB